Ohio Spine & Back Injury Lawyers
If you've suffered a back injury, you know how debilitating it can be. From chronic pain to limited mobility, your quality of life can be drastically affected. That's where an experienced Ohio spine and back injury lawyer comes in. With years of experience in personal injury law, the attorneys at Chester Law Group have the expertise needed to navigate complex medical and legal issues surrounding your case.
You can count on our back and spine injury attorneys to work tirelessly to ensure you receive the compensation you deserve for medical expenses, lost wages, and pain and suffering. Contact Chester Law Group today to schedule a free consultation.
Types of Compensable Back Injuries
Compensable back injuries refer to any injuries sustained to the back that can result in damages that can be compensated for in a personal injury claim. There are many types of compensable back injuries, including herniated discs, fractures, strains and sprains, spinal cord injuries, and soft tissue injuries. These injuries can be caused by a variety of accidents, such as car accidents, slip and falls, workplace accidents, and more.
What Type of Compensation Can You Recover From Your Back Injury?
Past and future medical expenses are a significant part of the damages, including doctor visits, surgery, rehabilitation, and medication costs. Back injuries can also result in lost wages due to missed work, reduced earning capacity, or disability.
Emotional damages, such as pain and suffering, mental anguish, and loss of enjoyment of life, can also be compensated for. In some cases, punitive damages may be awarded if the responsible party acted with gross negligence or intentional harm. Our Ohio back injury attorneys have years of experience handling these types of claims and can help you determine the full extent of damages you can claim and will work to ensure you receive fair compensation for your back injury.
Why You Can Trust Our Ohio Spinal Cord Injury Attorneys
You can trust our spinal cord injury attorneys because we have a proven track record of maximizing compensation for our clients. We understand the physical, emotional, and financial toll that a spinal cord injury can take on your life, and we are committed to fighting for your rights and ensuring that you receive the compensation you deserve.
We are also willing to put our own money up if we have to go to trial, demonstrating our commitment to your case and our confidence in our ability to win. Furthermore, we work on a contingency basis, which means we only get paid if you do, incentivizing us to work tirelessly to secure the best possible outcome for you.
The Process of Our Ohio Spine & Back Injury Lawyers
Our process begins with a free consultation to discuss your case and determine if we can help you. If we take your case, we will gather evidence, negotiate with insurance companies, and prepare for trial if necessary. We keep you informed every step of the way and work tirelessly to achieve the best possible outcome for you.
Contact the Chester Law Group Today
If you or a loved one has suffered a spine or back injury, don't hesitate to contact us. Our experienced Ohio back injury attorneys are dedicated to fighting for your rights and maximizing your compensation. Schedule a free consultation today to learn how we can help.
*Results are based on specific factual and legal circumstances of each case. Results vary.
Client Testimonials
Attorney Chester was very concerned with my rights when I spoke with him. I am glad I got to speak with the firm and I learned, and got help, and benefited in many ways.
– Mike S.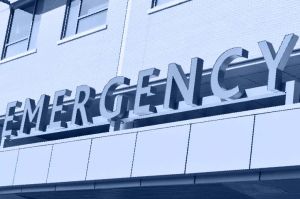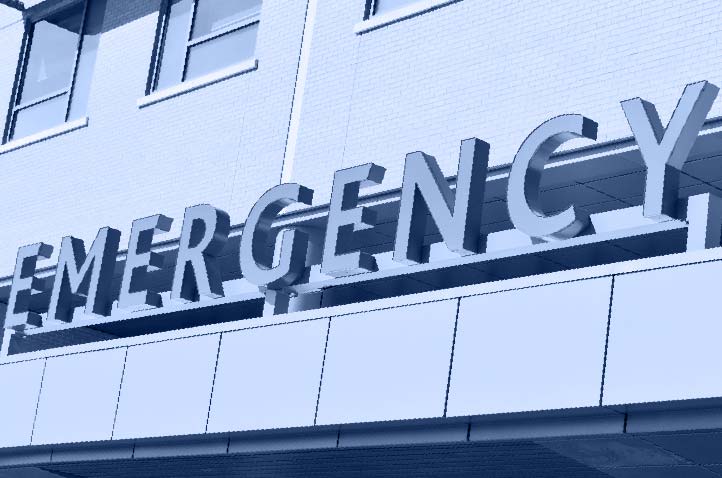 Featured Service
Industrial Accidents
Need More Information? Order Our Free Book On Wrongful Death.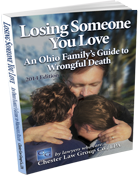 Attorney David Chester is the author of an important book on wrongful death in Ohio. We encourage you to download a free copy of "Losing Someone You Love: An Ohio Family's Guide To Wrongful Death" or request one be mailed to you. Then contact our wrongful death lawyers to schedule a free consultation to discuss your specific matter
Free Consultations | No Fees If We Do Not Win Your Case