Welcome to Chester Law Group
Motor vehicle accidents account for the majority of personal injury claims in Ohio. Auto, motorcycle, pedestrian and truck accidents injure thousands of Ohioans every year. Accident victims deserve the best legal representation available and choosing the right accident lawyer is one of the most important decisions you will make. Chester Law Group has been representing injured Ohioans for almost two decades and will take your injury claim as seriously as you do.
Our Areas of Expertise:
Client Testimonials
If it wasn't for attorney Chester, I would have been in a very bad situation. Thank You for being available for me.
– George W.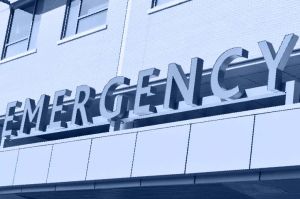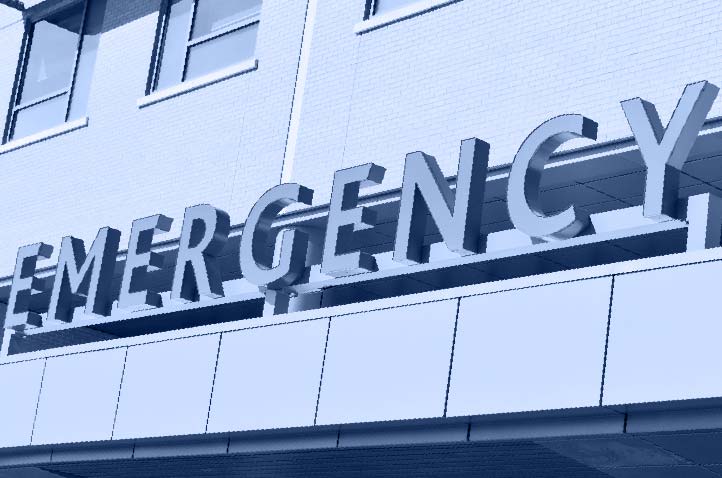 Featured Service
Wrongful Death
Best Advice for Your First Meeting
Contact Us
Free Consultations. No fees if we do not win your case! Fill out the form for immediate assistance.
If you've been injured, you undoubtedly have a lot of questions about where to go and what to do. Rest assured, we're here for you. Contact us for a free consultation, and we'll sit down with you to explain your rights and the help you understand the best way to move forward.