Welcome to Chester Law Group
We take a personal approach to personal injury.
Welcome to Chester Law Group. We've been helping accident victims across Ohio for nearly two decades. We know that when you've been injured, you want more than a settlement, you want the peace of mind in knowing you and your family will be all right. Physically. Emotionally. Financially.
That's where we can help. We're not just your attorneys. We're your advocates. And we'll support you every step of the way.
Headquartered in Akron, Ohio, we have 20 offices throughout the state. So, we're always close by to talk.
If you've been injured, you undoubtedly have a lot of questions. Rest assured, we're here for you. So, contact us to set up a meeting. We'll sit down with you to explain your rights and help you understand the best way forward. And remember, if you don't win your case, you don't pay a thing.
To get the conversation started, fill out the fields below.
Best Advice for Your First Meeting
Client Testimonials
I strongly feel that without attorney David Chester, I would not have been fully informed of my legal rights regarding the auto accident and I would not have received the proper care.
– Dina N.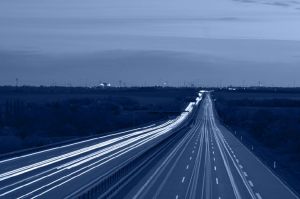 Featured Service
Car Accidents