Personal Injury In Ohio
At Chester Law Group Co. LPA, our personal injury attorneys have more than 190 years of combined legal experience. We have helped thousands of accident victims secure compensation for the most serious of injuries. We understand the unique factors associated with each type of injury and can advise you on the right steps to take for your specific case.
With 19 Ohio office locations, including Akron, we help people throughout the state. Some of the serious injury claims we handle involve:
Using Experts In Your Personal Injury Case
Our legal team calls upon a range of external experts to help build your case. This includes:
Medical specialists: We work with doctors to fully understand the true extent of your injuries and any permanent damage or disability. We also help ensure you receive the right tests, such as requesting an MRI, in order to reveal all potential injuries.
Economists: Our team calls upon these experts to accurately calculate the financial implications of your injuries. They assess lifelong medical expenses, current wage loss, as well as the financial implications if you cannot return to work.
Life care planners: These specialists help us determine what services you will need now and into the future. This can include in-home care and retraining for a different job.
DISCLAIMER: When necessary, Chester Law Group with client consent teams up with litigation co-counsel with trial experience in medical malpractice claims to help clients achieve the best results possible.
Client Testimonials
Attorney Chester enabled me to make all the correct decisions and obtain the required information, medical care and documents that I would not have been able to do on my own. I was very confident and satisfied with Mr. Chester and his staff.
– Kathlene B.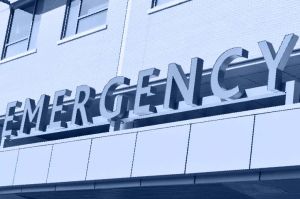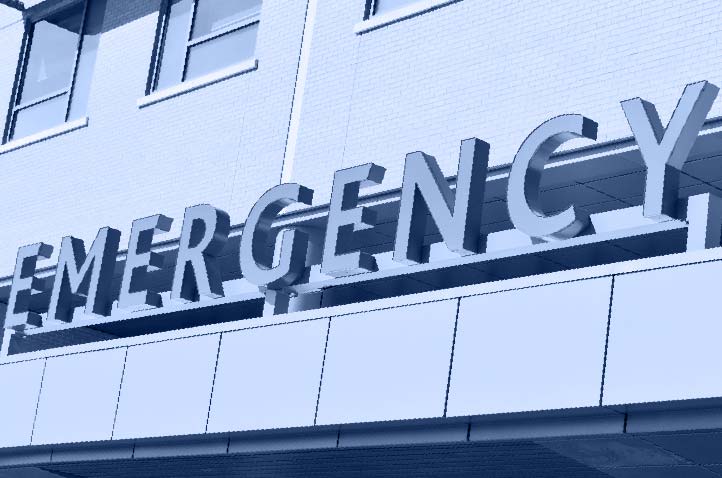 Featured Service
Industrial Accidents
Do Not Let The Insurance Company Pressure You. Contact Us Instead.
When accident victims face serious injuries, insurance agents will often pressure them into settling right away. Do not let this happen to you. If you agree to a settlement before the true extent of your injuries is known, you risk not being able to sue for further compensation down the road. This means you could be on the hook for extra medical expenses that you cannot afford.
After an accident, do not speak with the insurance company. Instead, contact our law firm for help. We will deal with the insurers and fight for maximum compensation on your behalf. Call us at 800-218-4243 or fill out the form below to get in touch with our serious injury lawyers.
.
Free Consultations | No Fees If We Do Not Win Your Case