When we visit hospitals and medical facilities, we place a great amount of trust in doctors and medical providers. We seek their services to diagnose, treat and heal us. No one expects to be injured by a health care provider, so when it happens, the victims can be confused as to what they can do. If you were injured due to a medical mistake or negligence, who is responsible for paying your medical expenses? What if you are no longer able to work? And who is liable when a family member dies due to a medical error?
Injured By A Doctor In Ohio?
At Chester Law Group Co. LPA, we help families throughout Ohio bring medical malpractice claims. In doing so, we must prove that a medical provider needlessly endangered someone's life or failed to provide treatment in the safest way possible. Specific cases we handle include:
Misdiagnosis and failure to diagnose
Overcoming The Challenges In A
Medical Malpractice Case
Medical malpractice cases can be difficult for plaintiffs to pursue. Before you can even file a medical malpractice lawsuit, you must have a written opinion from a doctor stating that medical malpractice has occurred. However, even after the legal complaint is entered, there are still many hurdles to overcome. In most medical malpractice cases, negotiated settlements will be the favored option. Trials are risky and jurors tend to be sympathetic toward doctors. However, even when the plaintiff's evidence is strong, sometimes the insurance company still won't offer a fair settlement. When this happens, our attorneys are always ready for a courtroom battle. We will do whatever it takes to see that justice is served for our clients.
We are telling you about these challenges not to dissuade you from bringing a claim, but instead to educate you on what to expect. Our lawyers fully believe that if you are seriously injured due to a medical mistake or negligence, you deserve to be compensated. We only take cases that we believe in, so as your counsel, you can expect us to do everything in our power to ensure a successful outcome. While the road to resolution can be difficult in these cases, we are here to guide you each step of the way. When you work with us, our attorneys will take over your legal burden and work to alleviate as much of the related stress as possible.
Client Testimonials
It would be remiss of me if I did not express how important your firm has been when it came to looking out for my best interest. Thank God for your firm.
– Faustino G. Jr.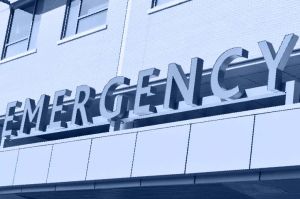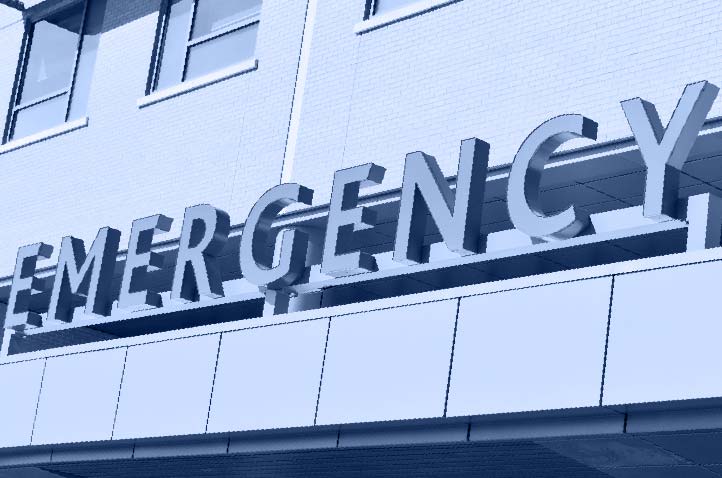 Featured Service
Industrial Accidents
Do You Have A Case? Contact Our Law Firm To Find Out.
Most medical malpractice cases have a hard cap on compensation for pain and suffering, with the exception of wrongful death cases. Each case is different, so the best way to understand your position is to contact our law firm for a free consultation. Our medical malpractice lawyers practice in 20 office locations throughout Ohio, including Akron — so you will be able to work with an attorney in your own community.
Free Consultations | No Fees If We Do Not Win Your Case