Who Is Responsible For My Accident At Work?
Industrial work environments are inherently dangerous. Even with proper safety procedures, the risk of an accident is high. In many cases, if an industrial worker is injured on the job, he or she can seek workers' compensation. However, there are certain circumstances where employers are not liable for injuries to their workers. If a non-employee (think of a subcontractor who may be on your job site) injures you at work, you should file a third-party liability claim, as opposed to a workers' compensation claim.
Understanding Third-Party Liability Claims
When a worker is injured by a third party, he or she must bring a personal injury claim. There are a number of scenarios that this may include, such as:
You are injured by a subcontractor at your place of work
You are injured by a defective machine or piece of equipment
You are injured by another motorist while driving a company vehicle on the clock
These claims can be highly complex and involve multiple parties and multiple layers of insurance. It is essential to work with an experienced personal injury law firm in order to secure rightful compensation.
The Legal Experience You Need
At Chester Law Group Co. LPA, we help injured workers bring third-party liability claims to address medical expenses, lost wages, and pain and suffering. We represent industrial workers, factory workers and those who have sustained manufacturing injuries.
Our attorneys have more than 190 years of combined experience and understand the detailed nuances of these cases. We know how difficult it is to focus on the legal process while you are injured. Our Akron industrial accident lawyers will educate you on your rights and options, and help you make the best decisions for you and your family.
DISCLAIMER: When necessary, Chester Law Group with client consent teams up with litigation co-counsel with trial experience in medical malpractice claims to help clients achieve the best results possible.
Client Testimonials
Because of attorney Chester I was able to get through everything and get my neck and upper back treated. Mr. Chester and his staff were honest and worked in my best interests. I am thankful.
– Jeffrey W.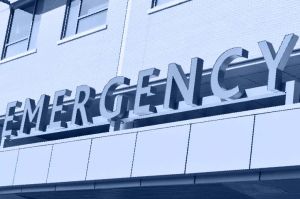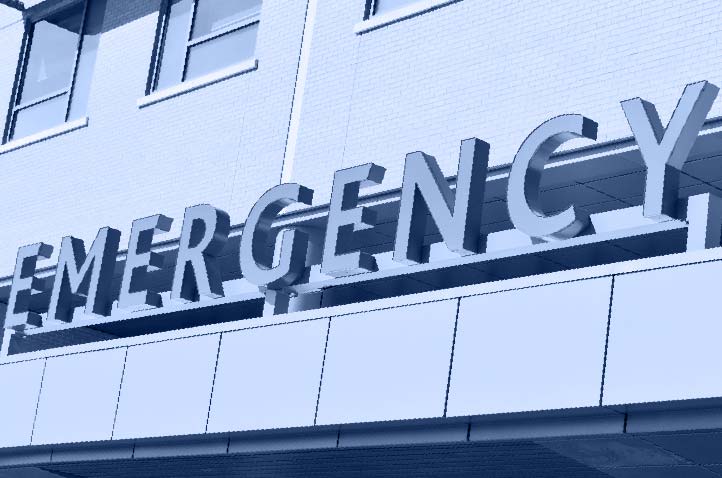 Featured Service
Wrongful Death
Don't Assume You Won't Qualify For Personal Injury Compensation
Even if you are receiving workers' compensation for an injury, you may still be able to file a personal injury claim and receive additional compensation. Each case is different, so we encourage you to contact our Ohio law firm to learn more.
Free Consultations | No Fees If We Do Not Win Your Case