Ohio Brain Injury Attorneys
If you or a loved one has suffered a traumatic brain injury, it's normal to feel overwhelmed and uncertain about the future. Dealing with the physical, emotional, and financial toll of a brain injury can be a daunting experience, and it's easy to feel like you're facing these challenges alone.
But, you don't have to go through this alone. At Chester Law Group, we are here to help you and your family during these difficult times. Our experienced Ohio brain injury attorneys have helped many clients in the area recover compensation for their injuries and get their lives back on track.
We understand the emotional toll a brain injury can take on you and your loved ones, and we are committed to providing compassionate, personalized legal representation to help you through this challenging time. Contact us today to schedule a free consultation and learn more about how we can help you.
Types of Brain Injuries
The brain is a sensitive organ, and an injury can have detrimental effects on a person's life. Although all brain injuries are dangerous, many different types of injuries can occur after an accident.
Concussions are the most common type of brain injury. A concussion is a mild traumatic brain injury that occurs when the brain is jolted or shaken inside the skull. This can happen in car accidents, slip and fall accidents, or a number of different types. Symptoms of this type of brain injury may include headaches, dizziness, nausea, and confusion.
Traumatic brain injuries, or TBIs, occur when there is a blow or jolt to the head that disrupts normal brain function. Traumatic brain injuries can have life-altering effects, and symptoms include everything from headaches, dizziness, memory loss, changes in mood or behavior, and more.
How Our Ohio Brain Injury Attorneys Can Help
The brain injury lawyers at Chester Law Group are dedicated to helping clients recover the compensation they deserve after suffering a brain injury. We understand the consequences of a brain injury can be devastating for the individual and their family. That's why we work tirelessly to investigate the cause of the injury and gather the evidence needed to build a strong case on our clients' behalf.
Our attorneys have years of experience working with neurologists and other medical specialists to evaluate the extent of our clients' injuries and the impact they will have on their lives. Furthermore, we also work with accident reconstructionists and mechanical engineers to gather necessary information, particularly in cases where police reports are unclear or incomplete.
Our Brain Injury Lawyers Have Proven Results
We have a proven track record of success in recovering compensation for brain injury claims just like yours. Our Ohio brain injury attorneys have secured millions of dollars in settlements and verdicts on behalf of our clients, helping them get the financial support they need to move forward with their lives. And, because we work on a contingency fee basis, you don't owe us anything unless we recover compensation for you.
Contact our Ohio Brain Injury Attorneys at the Chester Law Group
If you or a loved one has suffered a brain injury, don't wait to get the legal help you need. At Chester Law Group, we are here to support you every step of the way. Our experienced brain injury lawyers will fight to protect your rights and help you get the compensation you deserve. Contact us today for a free consultation to learn more about how we can help.
*Results are based on specific factual and legal circumstances of each case. Results vary.
Client Testimonials
I want to thank you for being my lawyer and helping me at a time when I needed your advice more than ever.
-Irina D.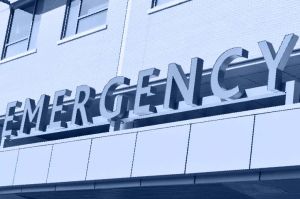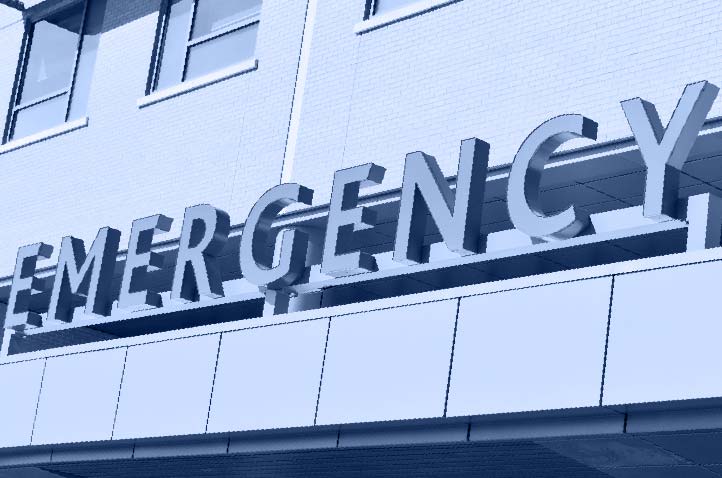 Featured Service
Industrial Accidents
Need More Information? Order Our Free Book On Wrongful Death.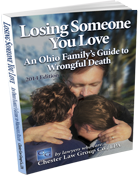 Attorney David Chester is the author of an important book on wrongful death in Ohio. We encourage you to download a free copy of "Losing Someone You Love: An Ohio Family's Guide To Wrongful Death" or request one be mailed to you. Then contact our wrongful death lawyers to schedule a free consultation to discuss your specific matter
Free Consultations | No Fees If We Do Not Win Your Case