Medical Accident Services
Helping you overcome every hurdle.
Medical malpractice cases are complicated and time consuming. We can help you navigate the process to achieve the outcome you deserve.
When we visit hospitals and medical facilities, we place a great amount of trust in doctors and medical providers. We seek their services to diagnose, treat and heal us. No one expects to be injured by a health care provider, so when it happens, the victims can be confused as to what they can do. Explore our medical accident specialties below and see how we can help you.
Client Testimonials
Attorney Chester enabled me to make all the correct decisions and obtain the required information, medical care and documents that I would not have been able to do on my own. I was very confident and satisfied with Mr. Chester and his staff.
– Kathlene B.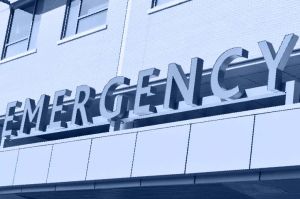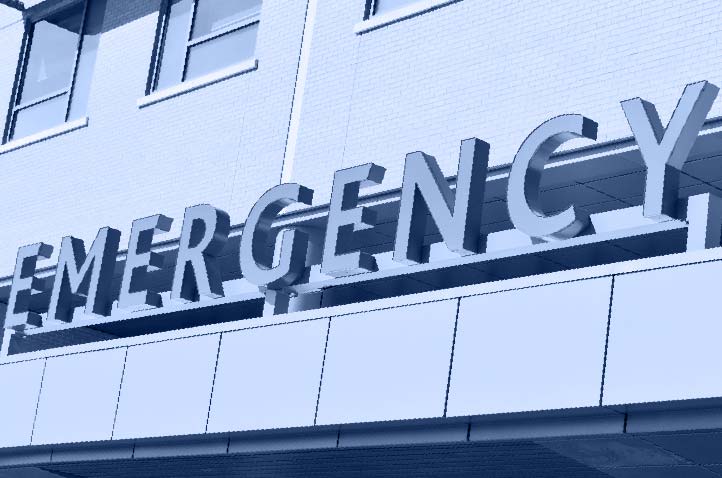 Featured Service
Industrial Accidents
Contact Us
Free Consultations. No fees if we do not win your case! Fill out the form for immediate assistance.