Product safety laws were created to ensure the safety of consumers. Unfortunately, even with these laws in place, dangerous and defective products make it to the marketplace every day. In some cases, there was a flaw in the product design. In other instances, a manufacturing error created defective products. And many times, products fail to have the proper consumer warnings.
Regardless of the specific circumstances in your case, if you were injured by a dangerous product, someone needs to be held accountable. When you work with Chester Law Group Co. LPA, our attorneys will fight to make that happen. With 20 offices throughout Ohio, including Akron, we serve clients throughout the state.
The Challenges In A Product Liability Case
Product liability cases can be very difficult to pursue against large corporations. One of the main challenges is the large amount of financial resources that big companies have to use in their defense. So in order to successfully pursue a claim, it is vital for the plaintiff to have solid evidence that a dangerous or defective product caused his or her injuries.
At Chester Law Group Co. LPA, our attorneys never back down from a challenge. When our clients have been seriously injured due to a dangerous product, we aggressively pursue their cases. We are not intimidated by corporations, regardless of size, and we will not let their insurers bully our clients into lowball settlements.
We understand where to look for evidence, what type of product experts to call in, and how to work with medical specialists to understand the full extent of your injuries. We are equipped to address any type of dangerous product case, including those involving:
Defective medical devices
Defective household products
Dangerous machinery, tools and equipment
Client Testimonials
The information attorney Chester provided and the timely manner in which I received it truly made a difference.
– Kristy L.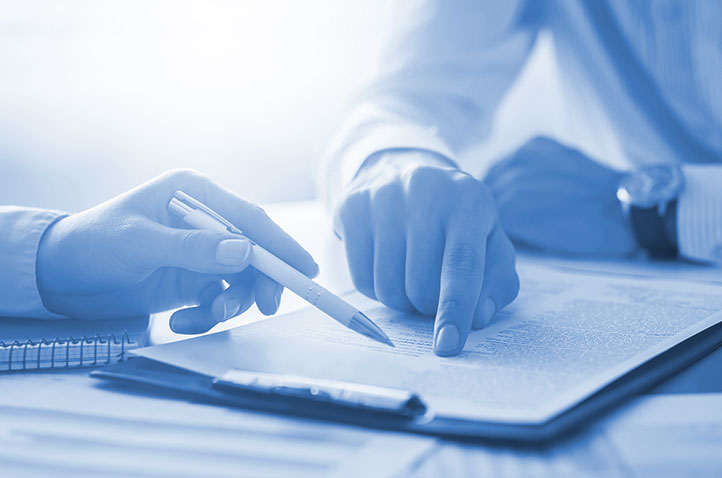 Featured Service
Premises Liability
Do You Have A Defective Product Case In Ohio?
When bringing a product liability claim, there may be numerous liable parties and multiple levels of insurance to navigate. Our lawyers understand how to address these complexities to ensure our clients receive the maximum compensation for their specific circumstances.
We invite you to learn more about your legal options and how we can help. Contact our product liability lawyers today at 800-218-4243.
Free Consultations | No Fees If We Do Not Win Your Case