Property accidents can happen anywhere: in retail stores, hotels, restaurants and swimming pools, and on private property. These accidents can also look very different depending on the specific circumstances. Some accidents occur when a person slips on spilled liquid in a convenience store. Others happen when merchandise falls off a shelf in a retail shop. There are also swimming pool drownings and dog bites at a neighbor's house.
Regardless of the unique factors in your matter, if you were injured on someone else's property, you may be able to bring a legal claim for compensation. However, the laws surrounding premises liability cases are very nuanced. Specific evidence is needed to prove that the property owner needlessly endangered you. This can be done by showing the owner knew about the hazard and did nothing to fix it in a timely manner, or that he or she should have known about the hazard. Making the case for this is not easy. That is why it is essential to work with an experienced personal injury lawyer.
Slip-And-Fall Injury Lawyers
At Chester Law Group Co. LPA, we represent property accident victims throughout Ohio. We have 20 office locations statewide, including our headquarters in Akron. Mr. Chester is highly respected throughout these local and legal communities for his genuine concern to do what is right and just.
When you meet with our firm for a free consultation, we will give you an honest assessment as to the merits of your case. If we believe you have a claim, we will help you understand all available options for moving forward. As your legal counsel, we will educate you at each step of the process, ensuring that you make the best decisions for your specific circumstances.
Client Testimonials
If it were not for attorney Chester, I would have had to pay several thousands of dollars out of my pocket for doctor expenses.
– James H.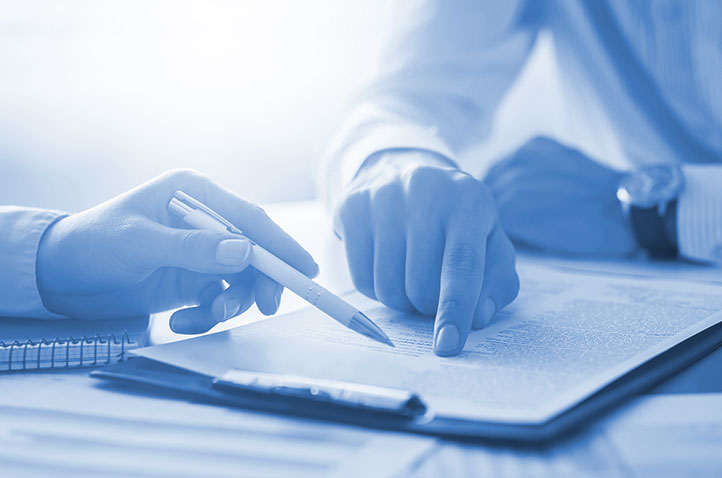 Featured Service
Premises Liability
Do You Have A Case? Contact Us To Learn More.
After a property accident, you probably have concerns about paying your medical bills and how to make up for lost wages if you cannot work. Our goal is to help you secure the rightful compensation you deserve.
When you are ready to learn more, contact our firm at 800-218-4243 to arrange a meeting with one of our premises liability attorneys.
Free Consultations | No Fees If We Do Not Win Your Case