Understanding the unique challenges of liability law.
Product liability cases can be difficult to pursue against large corporations, and laws surrounding premises liability cases are very nuanced. We offer years of experience and insights to help you get fair compensation.
Property accidents can happen anywhere: in retail stores, hotels, restaurants and swimming pools, and on private property. And product safety laws were created to ensure the safety of consumers. Unfortunately, even with these laws in place, dangerous and defective products make it to the marketplace every day. Regardless of the specific circumstances in your case, if you were injured by a dangerous product or property, someone needs to be held accountable.
Client Testimonials
The accident turned our whole lives upside down. I thank our attorney for all his help in this.
– Frances B.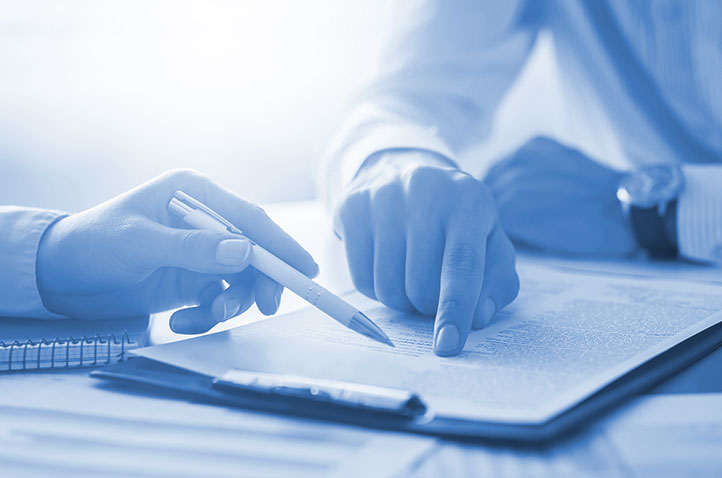 Featured Service
Product Liability
Contact Us
Free Consultations. No fees if we do not win your case! Fill out the form for immediate assistance.