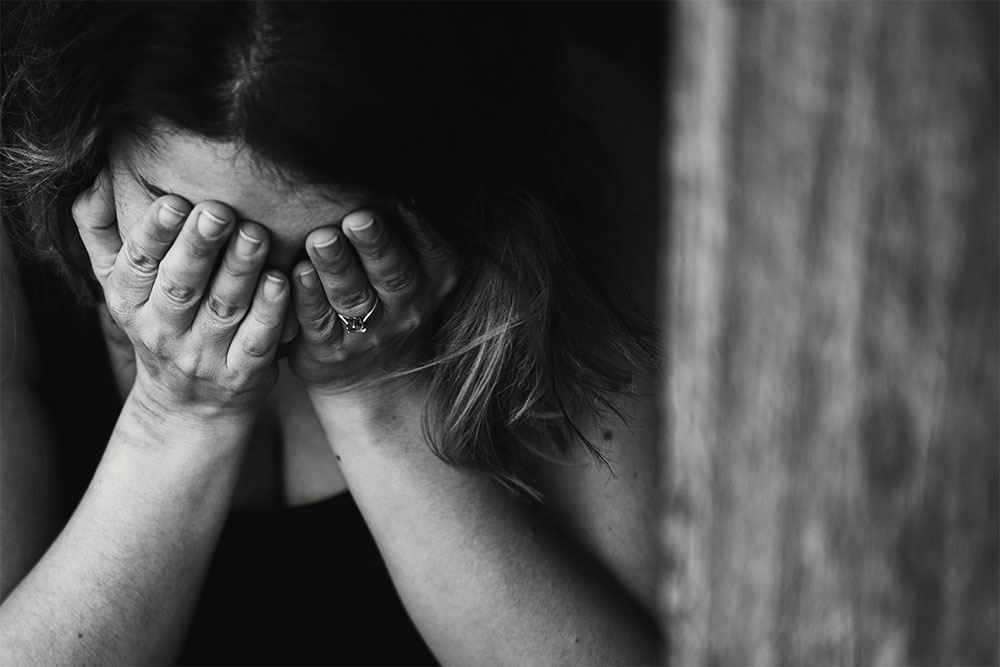 Many people get headaches after a car accident. They're a common complaint that medical professionals encounter. Unfortunately, it's usually days or weeks after an accident when they occur and not immediately after. Why does this happen? Why do people get them? Why do some recurring headaches get substantially worse after a car accident? Looking at a car accident injury in Cincinnati, Ohio is best done from a medical perspective.
Headaches after a car accident can happen for a number of reasons. Meet with your physician to determine if you are suffering from a post-traumatic headache or severe car accident injury.
What Are Common Causes of Headaches After a Car Accident in Cincinnati, Ohio?
Whether you're the driver or a passenger, there are a number of ways to sustain a car accident injury that would leave you with headaches after a crash. Many of these reasons aren't immediately apparent. Post-traumatic headaches can be extremely painful and persistent. They can also take weeks to surface. One of the more common causes of headaches after a car accident is whiplash. This is the force exerted during the impact that can affect the severity of a post-traumatic headache.
All of these are common causes of headaches from a car accident injury. In all cases, you should see a doctor sooner rather than later if your headaches are constant and persistent. The throbbing pain from headaches after a car accident can be a tell-tale sign of a more concerning issue.
Whiplash
When you've sustained a car accident injury, you may not know right away. Any doctor in Cincinnati, Ohio, will tell you that whiplash is the same thing as general muscle inflammation. The tendons and nerves surrounding the muscle are equally inflamed, and they have a rough job recovering. This group of tendons, muscles, and nerves works to connect your head with the rest of your body and the damage sustained is in your neck. A post-traumatic headache is likely to get its start from the whipping motion that occurs in a car wreck.
Direct Head Trauma
Immediate or direct trauma to the head will no doubt leave you with a headache after a car accident. It's quite possible for a car accident to leave you shaken and tossed around. You will surely have headaches from these unexpected events.
Direct head trauma usually comes from a car door's window, the pillar separating the back and front seat, or the steering wheel. A Cincinnati, Ohio doctor will readily tell you there are several factors that can make it seem like you are completely fine. You know you took a blow to the head, but you are OK and don't need medical attention. Except you do! Brushing off head trauma is a recipe for ongoing headaches after a car accident. Not to mention, head trauma can lead to a serious injury requiring immediate medical attention.
Hypertension
This is an unexpected source of headaches after a car accident, and many Cincinnati, Ohio doctors will tell you that hypertension is a serious issue. Legal investigators spend time pouring over medical documents that acknowledge a significant change in blood pressure, with regularly elevated levels. This is called hypertension, and it leads to headaches. Over-the-counter medication like Tylenol or aspirin won't have any effect on this type of a headache. Hypertension is recognized mostly by the other symptoms it causes:
Chest pain

Blurred vision

Nausea
This list usually grabs more attention than recurring headaches. Keep in mind any regular symptoms that seem to accompany a headache after a car accident, and notify your Cincinnati, Ohio doctor.
Claims for Post-Traumatic Headaches and Car Accident Injuries
Unlike other car accident injuries, if a headache doesn't show up right away, it's not likely to be counted by the insurance companies as an injury sustained from the crash. But, like any other car accident injury, you could receive compensation for pain and suffering or lost wages. Consult your Cincinnati, Ohio, doctor and explain the full scope of the situation, including:
When your headaches started

The effects of the crash

Any other injury from the crash treated
When speaking with a doctor, keep thorough notes and ask their opinion on the likelihood that a car accident injury caused your post-traumatic headache. Don't suffer unnecessarily. If you need to focus on recovery or receive treatment that will affect your ability to work, you could benefit from filing a civil claim.
Reach Out to a Cincinnati, Ohio Car Accident Attorney for Legal Guidance
Seek the assistance of a lawyer. Call the Chester Law Group to have an experienced attorney review your case and see if they can help you seek compensation for any medical expenses related to headaches after a car accident in Cincinnati, Ohio. They can review your situation to see if there is a case for you and your post-traumatic headaches.