Suffering a broken bone can be a painful and traumatic experience, especially if it was caused by someone else's negligence. If you find yourself facing the consequences of a broken bone, the experienced Ohio bone fracture lawyers at Chester Law Group are here to help. Our team is adept at dealing with cases of personal injury caused by accidents, medical malpractice, and more, and we have a proven track record of winning significant compensation for our clients. Don't let a broken bone break your bank – contact Chester Law Group to get the compensation you deserve.
Common Causes of Broken Bones in Ohio
In Ohio, the most common causes of broken bones are accidents such as auto accidents, slip and fall incidents, and workplace incidents. When these things occur due to someone's negligence, it often overlaps with personal injury law.
Personal injury law pertaining to broken bones is designed to protect individuals who have been injured due to someone else's actions. If you have suffered a broken bone in any situation due to someone else's actions, you may be entitled to compensation for medical expenses, lost wages, and pain and suffering.
How Our Broken Bone Lawyers Can Help You
The Ohio bone fracture lawyers at Chester Law Group are dedicated to helping clients who have suffered broken bones due to the negligence of someone else. With years of experience representing clients in personal injury cases, our team has the skills and knowledge needed to handle even the most complex broken bone cases.
We take a client-centered approach, working closely with each client to understand their unique situation and develop a personalized legal strategy that is tailored to their needs. We also have access to a wide range of resources, including medical experts, accident reconstruction specialists, and more, to build the strongest case possible on your behalf.
Our team is committed to doing whatever it takes to achieve the best possible outcome for you. Whether that means negotiating a settlement or taking a case to trial, we have the experience and skill needed to fight for your rights and get the compensation you deserve.
We also work on a contingency fee basis, which means that we only get paid if we win your case. This ensures our clients have access to high-quality legal representation without worrying about upfront costs or legal fees.
An Experienced Team of Attorneys On Your Side
Our Ohio broken bone lawyers have successfully recovered millions of dollars in compensation for our clients who have suffered broken bones. We are proud of our history of achieving favorable outcomes for our clients and are committed to continuing to fight for justice on their behalf.
Contact Chester Law Group Today
If you or a loved one have suffered a broken bone due to someone else's negligence, don't wait to seek legal help. Our experienced Ohio broken bone lawyers are here to help you get the compensation you deserve. Contact us today for a free consultation and take the first step toward getting your life back on track.
*Results are based on specific factual and legal circumstances of each case. Results vary.
Client Testimonials
Without the services of Attorney Chester, I would not have known where to go to get help. I would have been injured and not known the extent of my injury, where to go for medical treatment, or know who to talk to about compensation for my pain and suffering.
– Maggie G.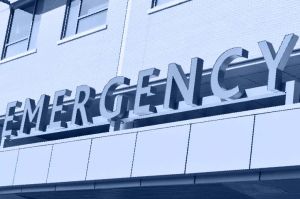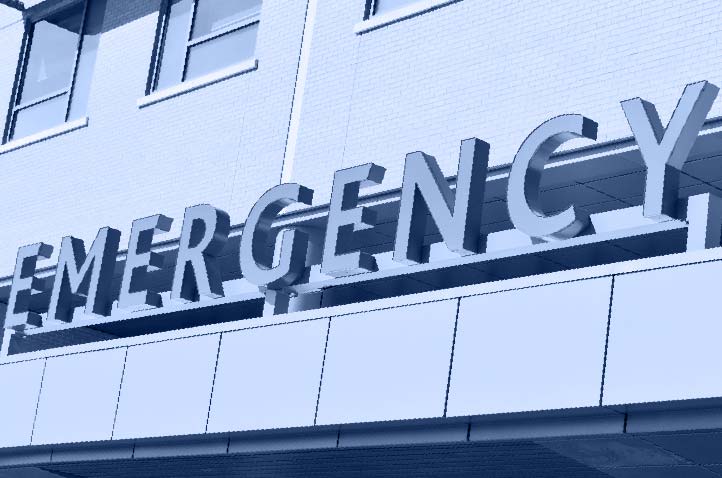 Featured Service
Wrongful Death
Need More Information? Order Our Free Book On Wrongful Death.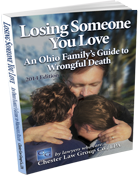 Attorney David Chester is the author of an important book on wrongful death in Ohio. We encourage you to download a free copy of "Losing Someone You Love: An Ohio Family's Guide To Wrongful Death" or request one be mailed to you. Then contact our wrongful death lawyers to schedule a free consultation to discuss your specific matter
Free Consultations | No Fees If We Do Not Win Your Case