The Experienced Ohio Amputation Injury Lawyers
Suffering an amputation injury can be a traumatic and life-changing experience. If you or a loved one has experienced this type of injury, it's important to understand your legal rights and options. An experienced Ohio amputation injury lawyer can help you navigate the legal process and fight for the compensation you deserve. At Chester Law Group, you don't pay a dime unless you get paid, so contact us to schedule a free consultation with our legal team.
Types of Amputation Injuries
Partial amputations involve the removal of part of a limb, such as a finger or a toe. Complete amputations involve the complete removal of a limb, such as an arm or a leg. Amputations can also be classified based on the location of the amputation, such as a hand, foot, arm, or leg.
In some cases, amputations may also involve multiple limbs or digits. The type and severity of the amputation will determine the impact on a person's physical and emotional well-being and their ability to work and perform daily activities, all of which will impact damages and compensation. Our Ohio amputation lawyers will work with medical professionals to accurately classify your amputation for the maximum amount of compensation.
Legal Rights for Amputation Injury Victims
Amputation injury victims have legal rights that protect them from the financial burdens associated with their injuries.
The right to compensation for medical expenses, including hospital bills, doctor's fees, and ongoing medical care.
The right to compensation for lost wages and income, including future earning potential if the amputation affects your ability to work.
The right to compensation for pain and suffering, including emotional distress, loss of enjoyment of life, and other non-economic damages.
The right to hold responsible parties accountable for their negligence or wrongful acts that led to the amputation injury.
The right to legal representation to help navigate the legal process and ensure your rights are protected.
The right to a fair and just settlement or court verdict that compensates you for your losses and helps you move forward with your life.
Why You Need an Ohio Amputation Injury Lawyer
Hiring an experienced Ohio amputation injury lawyer can be critical to the success of your case. Amputation injury lawyers, like those at Chester Law Group, have a deep understanding of the legal system and the complexities of amputation injury cases. They can investigate the incident that caused the injury, gather evidence, and build a strong case to help you receive the compensation you deserve.
An amputation injury lawyer can also negotiate with insurance companies on your behalf and represent you in court if necessary. With their expertise, our attorneys can see things that others may miss, providing you with a strategic advantage in your case.
Contact Chester Law Group for a Free Consultation
Our Ohio amputation injury lawyers have a proven track record of success in representing amputation injury victims just like you. We have secured significant settlements and verdicts for our clients, helping them to recover from their injuries and move forward with their lives. Contact us today to schedule a free consultation and discuss your legal options.
*Results are based on specific factual and legal circumstances of each case. Results vary.
Client Testimonials
I would like to thank attorney Chester. Without him I would have held off care for fear of the medical expenses. After talking with him, I was able to get the care that I needed. I only wish I'd talked to him sooner.
– Aaron H.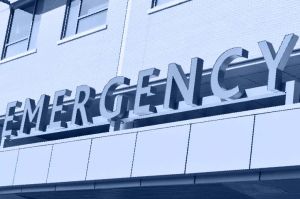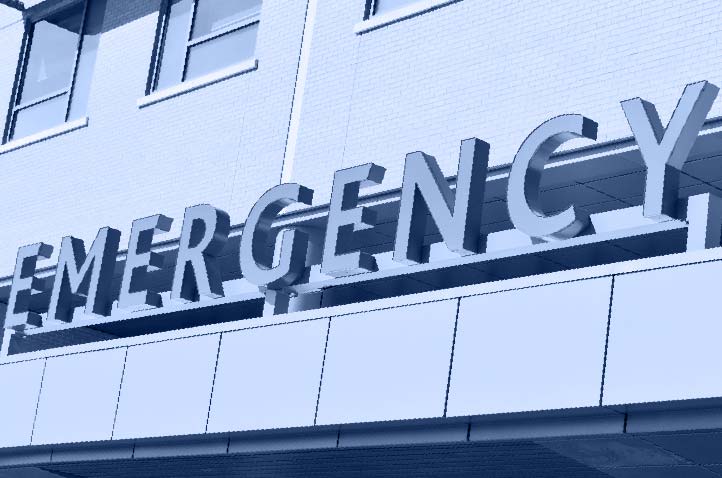 Featured Service
Medical Malpractice
Need More Information? Order Our Free Book On Wrongful Death.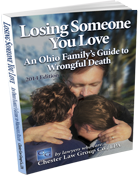 Attorney David Chester is the author of an important book on wrongful death in Ohio. We encourage you to download a free copy of "Losing Someone You Love: An Ohio Family's Guide To Wrongful Death" or request one be mailed to you. Then contact our wrongful death lawyers to schedule a free consultation to discuss your specific matter
Free Consultations | No Fees If We Do Not Win Your Case