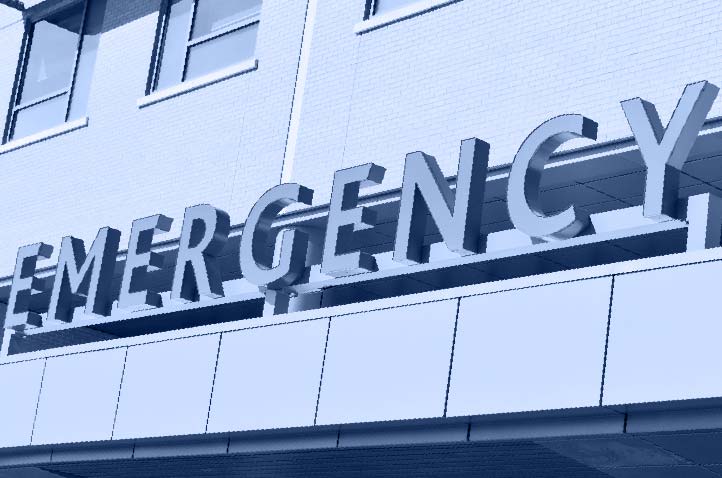 From birth injuries to surgical errors to nursing home negligence, we can help you navigate the complex legal system to get the compensation you deserve.
Don't let insurance companies call the shots. We can help you secure damages for medical expenses, lost wages, pain and suffering, and more.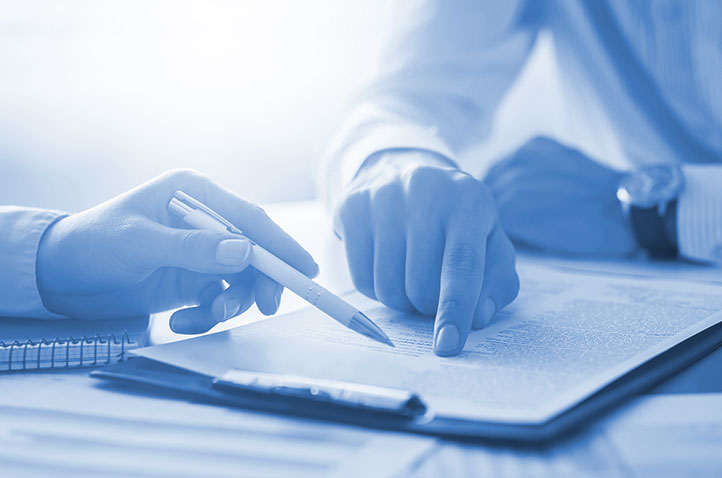 If you were injured on someone's property or by a company's product, you have rights. We can help you understand your legal options.
Experience when it matters most.
This is your life. This is your livelihood. Get the legal representation you deserve. We have more than 190 years of combined experience working on personal injury cases. We have a long history of successful outcomes. Put our expertise to work for you.
Client Testimonials
I was pleased with the timely legal help you provided when I had my automobile accident.
– Asenith C.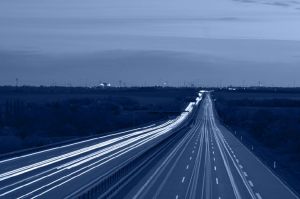 Featured Service
Truck Accidents
Contact Us
Free Consultations. No fees if we do not win your case! Fill out the form for immediate assistance.