GET THE LEGAL HELP YOU NEED
Auto accidents account for many of the personal injury claims in Ohio today. However, as an accident victim, you should not have to accept boilerplate legal representation from a lawyer just going through the motions. You deserve to work with a car accident lawyer who will take your injury claim as seriously as you do.
AUTO
PEDESTRIAN
OUR TRAFFIC ACCIDENT EXPERTISE
MOTORCYCLE
TRUCK
GET THE LEGAL HELP YOU NEED
When we visit hospitals and medical facilities, we place a great amount of trust in doctors and medical providers. We seek their services to diagnose, treat and heal us. No one expects to be injured by a health care provider, so when it happens, the victims can be confused as to what they can do. Explore our medical accident specialties below and see how we can help you.
MEDICAL MALPRACTICE
WRONGFUL DEATH
OUR MEDICAL ACCIDENT EXPERTISE
INDUSTRIAL ACCIDENTS
SERIOUS INJURIES
GET THE LEGAL HELP YOU NEED
Property accidents can happen anywhere: in retail stores, hotels, restaurants and swimming pools, and on private property. And product safety laws were created to ensure the safety of consumers. Unfortunately, even with these laws in place, dangerous and defective products make it to the marketplace every day. Regardless of the specific circumstances in your case, if you were injured by a dangerous product or property, someone needs to be held accountable.
PREMISES LIABILITY
PRODUCT LIABILITY
OUR LIABILITIES EXPERTISE
Welcome to Chester Law Group.
At Chester Law Group Co. LPA, we have been helping accident victims throughout Ohio for a long time. We have 20 office locations throughout the state, including our headquarters in Akron. We only focus on personal injury cases, and our attorneys have more than 190 years of combined legal experience.
Client Testimonials
I was well-satisfied and thought you all did a good job handling my case……a big thank you and lots of love goes out to you and your staff who handled my case.
– Marilyn L.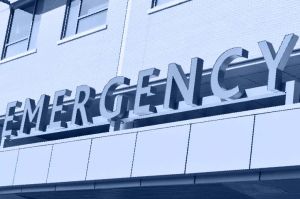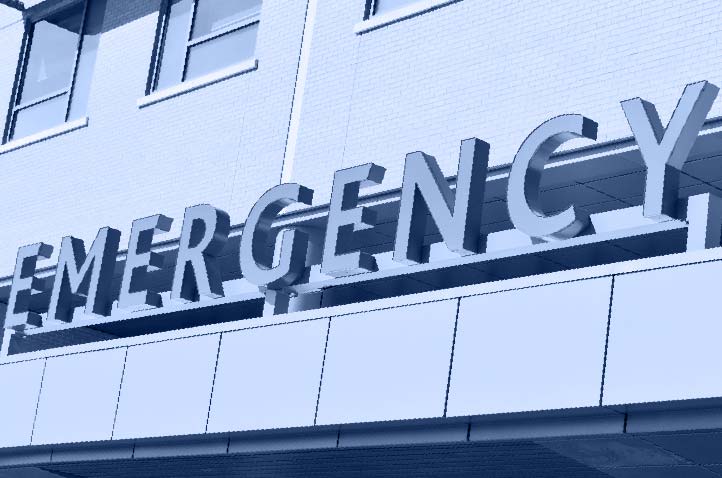 Featured Service
Wrongful Death
Best Advice for Your First Meeting
If you've been injured, you undoubtedly have a lot of questions about where to go and what to do. Rest assured, we're here for you. Contact us for a free consultation, and we'll sit down with you to explain your rights and the help you understand the best way to move forward.
Contact Us
Free Consultations. No fees if we do not win your case! Fill out the form for immediate assistance.