Medical Malpractice Lawyers
in Ohio
Injured By A Doctor In Ohio?
When we visit hospitals and medical facilities, we place a great amount of trust in doctors and medical providers. We seek their services to diagnose, treat and heal us. No one expects to be injured by a health care provider, so when it happens, the victims can be confused as to what they can do. If you were injured due to a medical mistake or negligence, who is responsible for paying your medical expenses? What if you are no longer able to work? And who is liable when a family member dies due to a medical error?
At Chester Law Group Co. LPA, we help families throughout Ohio bring medical malpractice claims. In doing so, we must prove that a medical provider needlessly endangered someone's life or failed to provide treatment in the safest way possible.
DO YOU HAVE A CASE?
CONTACT OUR LAW FIRM TO FIND OUT.
Most medical malpractice cases have a hard cap on compensation for pain and suffering, with the exception of wrongful death cases. Each case is different, so the best way to understand your position is to contact our law firm for a free consultation. Our medical malpractice lawyers practice in 20 office locations throughout Ohio, including Akron — so you will be able to work with an attorney in your own community.
Medical Malpractice Case Results
DISCLAIMER: The results are specific to the facts and legal circumstances of each of the clients' cases and should not be used to form an expectation that the same results could be obtained for other clients in similar matters without reference to the specific factual and legal circumstances of each client's case. The litigation co-counsel is listed where appropriate.
MEDICAL MALPRACTICE CASE: WRONG DRUG GIVEN DURING SURGERY: BRAIN INJURY

Our client, a middle-aged Northeast Ohio woman, went in for routine surgery. She checked the box stating she was allergic to a medication used in anesthesia. She identified the drug she was allergic to. The anesthesiologist gave her that drug and she ended up with serious injuries, including brain damage leading to memory loss. Litigation co-counsel was Chris Mellino

The hospital made a confidential settlement before the jury trial. We went to trial against the doctors involved and received a $3,100,000 verdict.

Awarded: CONFIDENTIAL SETTLEMENT JANUARY 2020

MEDICAL MALPRACTICE CASE: FAILURE TO DO ULTRASOUND ON PREGNANT WOMAN.

Our client, an Ohio woman was pregnant and went to her local hospital complaining of severe abdominal pain. The hospital knew that she was pregnant but failed to use baby monitor or do an ultrasound. The mother had internal bleeding which resulted in the death of her unborn child. A lawsuit was filed and a settlement reached quickly after. Our sincerest sympathies go out to her and her family. This tragedy could have been avoided if the hospital staff had followed established legal guidelines for the treatment of pregnant women with abdominal pain. The litigation co-counsel was Chris Mellino.

Settlement: $1,000,000; March 2015

MEDICAL MALPRACTICE CASE: FAILURE TO DIAGNOSE TOXIC KIDNEY STONES.

Our client, an Ohio resident in her eighties, went in for treatment of kidney stones. It was our position that the doctor did not do the proper testing to determine if the kidney stones were toxic. When the doctor dissolved the kidney stones, the toxic remains killed our client. We co-counseled this claim with Chris Mellino which settled for $850,000 before trial. There was very little in economic damages due to our client's advanced age. We are sorry for her family's loss

Settlement: $850,000; January 2013

MEDICAL MALPRACTICE CASE: BRAIN INJURY DURING SURGERY.

Our client was having surgery and she was given medication that she was allergic to. The doctors knew or should have known she was allergic because she had indicated this in her pre-surgical paperwork. As a result of her injury, she has memory loss. The hospital made a confidential settlement before the jury trial date.

Awarded: Confidential Settlement 2013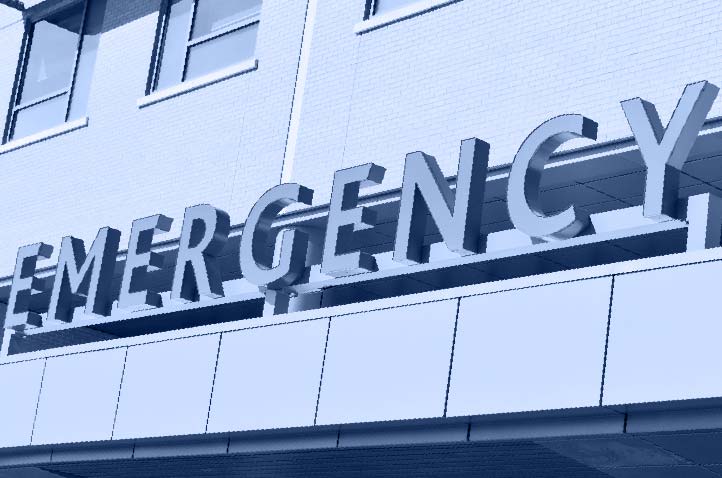 Client Testimonials
Attorney Chester helped me to understand my rights and get the proper attention for myself.
- Grace R.
If it hadn't been for Mr. Chester Attorney At law, I probably would have settled too soon.
- George C.